Garden Center Valentín is a family run business with more than 35 years of experience.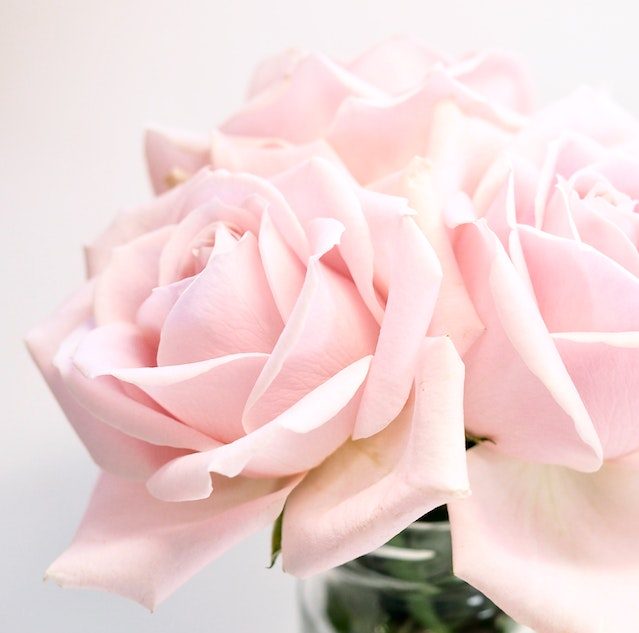 In the center you will find many types of trees, shrubs, plants, garden ornaments and accessories.
New plants are delivered daily. Some are native to Spain and some are imported from other countries. This ensures that clients have a varied choice of plants for every season.
Garden Center Valentín employs a team of experts who are available to visit clients' own gardens to deal with pruning, garden clearance, landscaping and design. Answering queries and problem solving is all part of the service.
Free home delivery is provided on request.
We speak English, French and German.

The center also has an extensive range of: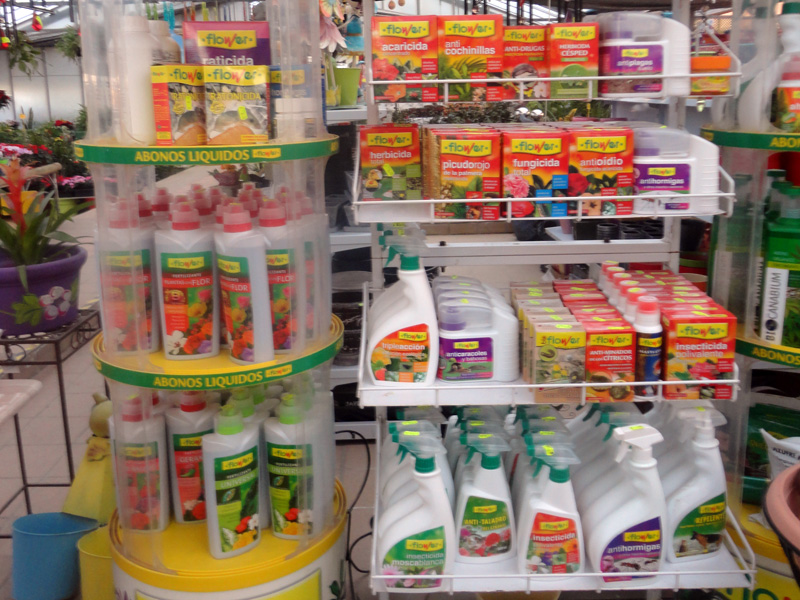 Trees & shrubs

Plants & flowers

Garden ornaments

Accessories & tools
Contact us and discover...

Gardening services

Garden clearance

Landscaping design

Personal advice
GARDEN CENTER VALENTÍN is where you can depend on a family style welcome whether you are browsing or buying.
Winter timetable:
Mon  -Fri: 8:00 – 18:00 / Sat: 9:00 – 14:00
—-
Summer timetable:
Mon  -Fri: 8:00 – 19:30 / Sat: 9:00 – 14:00
—-
Sun: Closed.